just a bit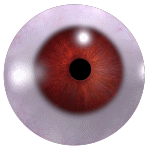 I don't know if my life would be considered normal or depressing,
but my point of view of my own life makes it seem to me as though it could never get better.
I'll name each and every part of my life a different chapter.
I'll also put in my friends and family with different names and such.

I'm a 16 year old person, trying to to survive.